Since its inception, the Cochrane & District Chamber of Commerce has served as an anchor institution and the definitive voice of the local business community.
Throughout its history, the Chamber has played an important role in bringing together business and community leaders to advocate at all levels of government for policies that further enhance the social and economic prosperity of our town. Below is a list of the dedicated volunteers that currently serve on our board.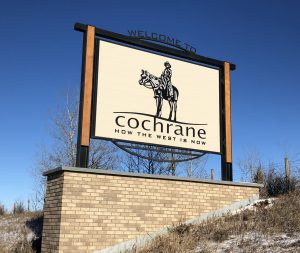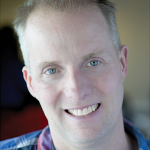 Mark Eaton
director
Founder & Coworking Catalyst
The Corner Coworking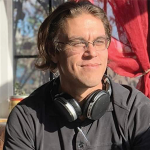 Chris Heier
director
Co-Founder & President
Half Hitch Brewing Company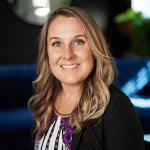 Stephanie Andrade
director
Mortgage Broker
Cochrane Broker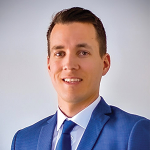 Cody Seguin
director
Co-Founder / Associate
Makey Real Estate Elite Inc.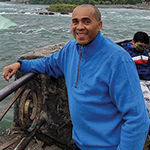 Tony Ryan
director
Director / Career Employment Specialist
Gold Key Training & Consulting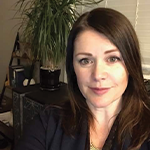 Ellen Covey
director
President & CEO
Elevate Financial Strategies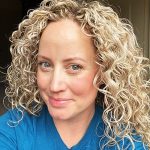 Jill Fleming
director
Senior Director & Trainer
Pampered Chef Canada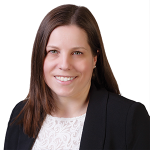 Melanie Babineau
director
Mortgage Advisor
Mortgage Tree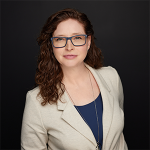 Natosha Weareham-Bakker
director
Realtor
Royal LePage Benchmark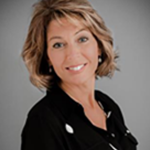 Rhonda Newman
director
Founder and President
Newman Consulting